Pros And Cons Of Selling Feet Pics
Selling feet pics is a lucrative side hustle for generating passive income. A complete understanding of an online business is essential to get the maximum benefits of it.
Content creators are making $100 per day by selling their feet pics on different platforms like FeetFinder, OnlyFans, and Instagram. The demand for foot pics is rising in the market.
We will discuss the pros and cons of selling feet pics in this blog post. Let's get started!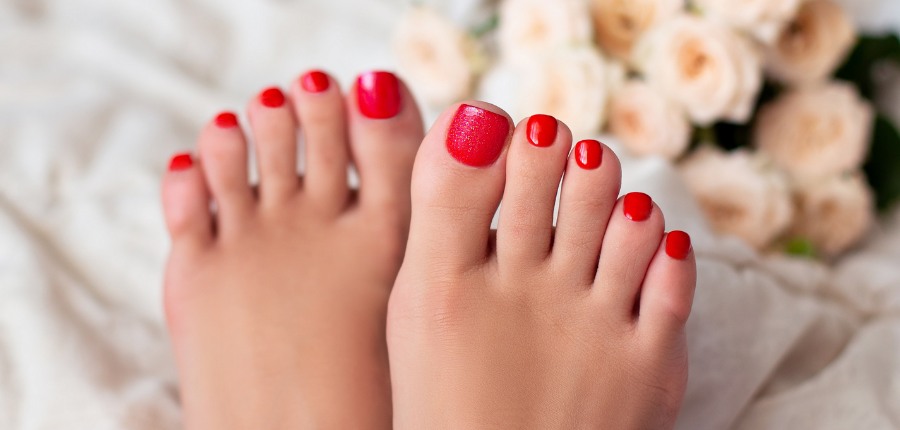 Pros Of Selling Feet Pics
Here are some pros of selling feet pics and earn passive money:
Source Of Passive Income
Feet pics selling is the best way to generate passive income without any extraordinary experience. Anyone with a basic understanding of online work and good communication skills can start selling.
Can Do Without Showing Your Face
You don't need to show your face pictures for this side hustle. Publish pictures anonymously and get paid without revealing yourself.
It is the best way to earn money if you feel shy by facing the camera, or don't want to disclose your identity due to any personal reasons.
Can Start With Minimal Investment
This side gig doesn't require any extraordinary investments. You can sell it for free on platforms like Instagram, Facebook, Reddit, and Pinterest.
Feet pics selling marketplaces charge monthly or yearly subscription fees to list your pictures. That varies from platform to platform and required to pay for account approval.
Fun, Excitement, And Creativity
It can be fun, exciting, and creative while selling foot pictures. Many people enjoy capturing images and sharing their creations on social media with their network.
It is a side hustle that is not much demanding and helps in making some extra money to pay the bills. Get started if you have an interest in exhibiting your creativity to the world.
Cons Of Selling Feet Pics
Selling feet pics has a few downsides as well. Here are some cons you must be aware of them.
Too Many Scams On Marketplaces
There are always possible scam risks in the online world. So feet pics selling marketplaces are too stuffed with such characters. Don't share images directly without payment completion.
Although there are strict TOS by the marketplaces to reduce such practices. But scammers know the system loophole and exploit them to scam new people. Be aware of such users.
Not A Steady Income Resource
Selling feet pics is not a steady income resource. You shouldn't go for it if looking for overnight success. It takes time to build a profile, credibility, and trust. Need to improve content quality and communication skills to scale this side hustle.
You must have repeat buyers to get some sales each month. So don't rely upon it as a primary income resource.
Less Popular Profession
Selling feet pictures is not considerably famous yet. There are very less people who believe in this side hustle. However, the market is growing day by day.
You should not expect too much due to the limited number of buyers and businesses in this concept.
Conclusion
Every online business or side hustle has its own benefits and drawbacks. It is necessary to learn them before stepping in.
This blog post discusses the pros and cons of selling feet pics, we have tried to cover must-know things for beginners.
You must be sure about your pick and stick to it for long-term outcomes.