How To Cancel PayPal Payment?
Fintech and digital payment methods are being adopted by individuals and businesses so rapidly. Go cashless idea is getting popularity every day.
PayPal is world's one of the most popular digital payment methods. If you are using it and want to know How To Cancel PayPal Payment, then this post will really help you in doing so.
You need to verify each PayPal payment before making the transaction. It would get tricky if the payment gets accepted from another side. This PayPal payment cancellation guide will assist you in doing it timely.
Can You Cancel A PayPal Payment?
Yes, PayPal users can cancel a payment in a few cases like the email doesn't have any PayPal account or the associated account email is not verified.
The money sent to an email address that doesn't exist gets returned to PayPal account in 30 days.
However, it is necessary to request a cancellation before the payment is accepted by the receiver. If the receiver claims the payment, then it would be harder to cancel such transactions.
How To Cancel Pending PayPal Payment?
If you have done a PayPal payment by mistake and want to cancel before getting claimed follow these steps.
Get into your PayPal account
Look for the activity button on the top menu bar and click on it
Find out the transaction of concern in the list and click the cancellation link alongside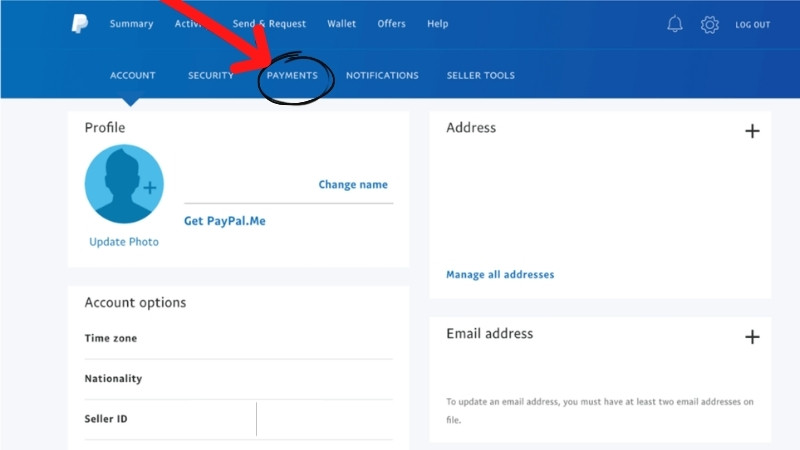 Press the payment cancellation button and follow the verification process.
How To Cancel A Recurring PayPal Payment?
If you have allowed recurring payments from your PayPal account and want to cancel any of them follow this process.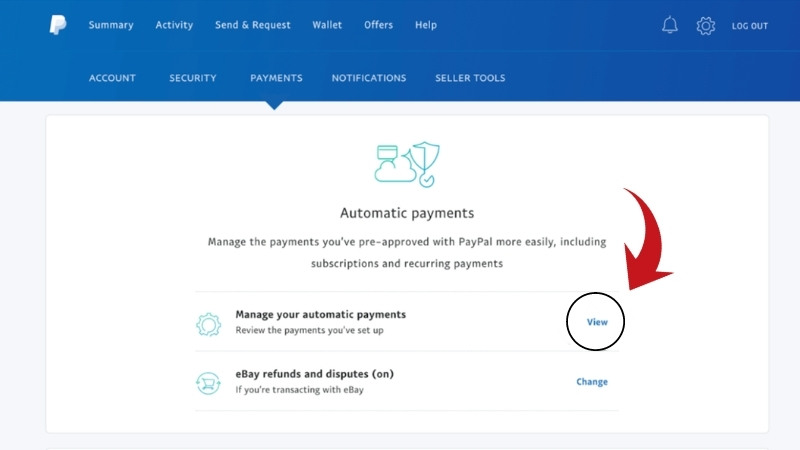 Go into your PayPal account
Click on the account overview button
Select the summary option visible on the top menu bar
Find out the pre-approved payments section
Now go on the manage pre-approved payments link
Select the payment to be canceled
Click on the cancellation button placed next to it
Do a confirmation of your activity and complete the cancellation process
How To Cancel A Completed PayPal Payment?
PayPal makes it easier to cancel payments if it is not been claimed or completed. It becomes impossible to cancel a completed payment. PayPal payment protection claim doesn't cover the paid rent/real estate payments.
You won't be able to block the partial payment as well. Make sure you have verified the receiver's email and credentials before submitting the payment.
Conclusion
The above how-to cancel PayPal payment guide is updated with the latest procedure and terms. Always make sure to enter the correct PayPal email address and the amount you want to send. You may use a professional Invoice generator like Zintego for making invoices.
Digital payment options have reduced time consumption and added a security layer to financial transactions.
Follow the PayPal instructions to avoid any financial loss. If you need more assistance related to payment cancellation contact the PayPal support team.
Frequently Asked Questions
How Do I Cancel A Pending PayPal Transaction?
Simply log in to your PayPal account, and go to the activity link in the top menu bar. Select the transactions section and find the pending PayPal transaction which you want to cancel. Press the cancel button alongside. Complete the verification process of payment cancellation.
Why Can't I Cancel A Pending Payment On PayPal?
A payment that gets claimed or accepted by the receiver can't be canceled. You won't be able to reverse a completed PayPal transaction.
Does PayPal Refund Money If Scammed?
PayPal offers purchase protection with certain terms and conditions. If you don't get the product your ordered or as described, you can claim a full refund. PayPal will refund the complete amount with the original shipping costs.
Is There Any Fee To Cancel PayPal Payments?
No, PayPal doesn't charge anything to its users in case of payment cancellation.