How To Sell Feet Pics On Instagram?
Instagram is a visual content-oriented social media platform. Where users share images and short videos with their followers.
Most feet pics selling platforms are paid and charge monthly or yearly subscription fees. However, Instagram is the best place to sell them for free.
Here is the step-by-step guide for beginners to sell feet pictures on Instagram.
Step By Step Guide To Sell Feet Pics On Instagram
Selling feet pics on Instagram is easy for beginners. Follow the below steps to get started.
Create Your Business Account
Instagram allows users to create both personal and business accounts for their needs. So you need to sign up on Instagram Business and add relative information to increase trust among followers.
You can add your personal image or business logo to your profile picture. Then warm up your account for a few days before publishing feet pics.
Like, publish a couple of images, and follow relevant pages. It is necessary to avoid any account ban or restriction.
Click Professional Feet Photos
Use a professional camera or phone that allows you to take high-resolution images and videos. Click your feet photos in different angles and outfits.
Never use filters or extraordinary editing software in refining your feet images. Just minor retouching is enough in case you want to optimize an image.
Your feet photos should be unique and attractive for bringing more people to your Instagram page. It will improve your conversion rate as well.
Post Feet Images Frequently On Instagram
Businesses and marketing agencies prefer to engage with active profiles having enough sample images on their profile.
So post frequent images in different poses on a daily or weekly basis. Use the Meta business suite to plan and schedule content.
This will also increase the profile engagement, and chances of getting viral on Instagram.
Use Catchy Image Description
A catchy image caption or description can enhance user engagement on a post. So use AI tools like ChatGPT to write creative captions for your Instagram.
Add a call to action within your image description to push users toward your personal website, OnlyFans, or FeetFinder profile.
Use Right HashTags
Instagram hashtags are used to find the latest and existing content on specific topics, keywords, and niches.
Use the right and relevant hashtags to show your images in those searches. There are commercial hashtags also, that contain promotional content.
Add Valid Payment Method
Give a link to your personal website, PayPal, or any other online payment method to checkout. Keep your prices fair in the beginning.
You can increase prices after getting a good following and user engagement. There are also repeat buyers who keep coming back for new and customized feet pictures.
Hashtags For Selling Feet Pics On Instagram
Here are some popular Instagram hashtags for selling feet pics:
#feetpics #footpics #feetpicsforsale #footpictures #feetpicsforsalefeetpics #feetsellingpics #feetfetishworldfeetpics #picsforsalefeet #footfetishpics
You may include your own hashtags and Instagram handle in the hashtags section.
Advantages Of Selling Feet Pics On Instagram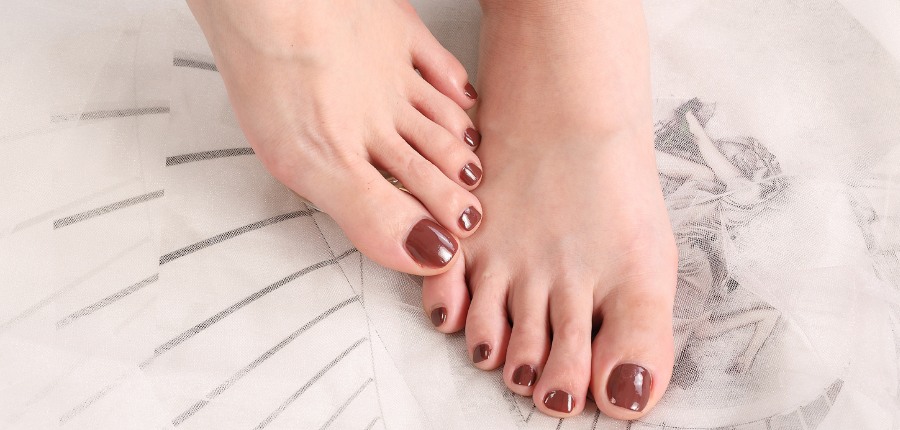 Instagram has more than 2.3 billion active users each month which is some number. There are a lot of opportunities to earn good money by selling feet pics on Instagram.
There are thousands of fashion, footwear brands, and marketing agencies that look for foot models. They keep researching such pages and connect with the content creators.
You can make $100 per day by adopting the right strategies on Instagram just from selling your foot pictures to buyers.
Conclusion
You can use paid promotions by boosting the best content to bring more people to your profiles. However, it may be hard for beginners to find clients.
Just keep publishing fresh content with relevant hashtags and improve your approach with time to earn from this side hustle.
Frequently Asked Questions
Is It Legal To Sell Feet Pics On Instagram?
It is legal to sell feet pics on Instagram as long as you own the content. You may face account restrictions on reposting someone's content without giving credit.
Use fair practices to create, publish and market your content on Instagram. However, Instagram doesn't allow sexually explicit content.
How Much Money Can I Make By Selling Feet Pics On Instagram?
You can make $100 per day by selling feet pics on Instagram. However, it is not going to happen overnight. There is continuous learning and hard work required to achieve this milestone.